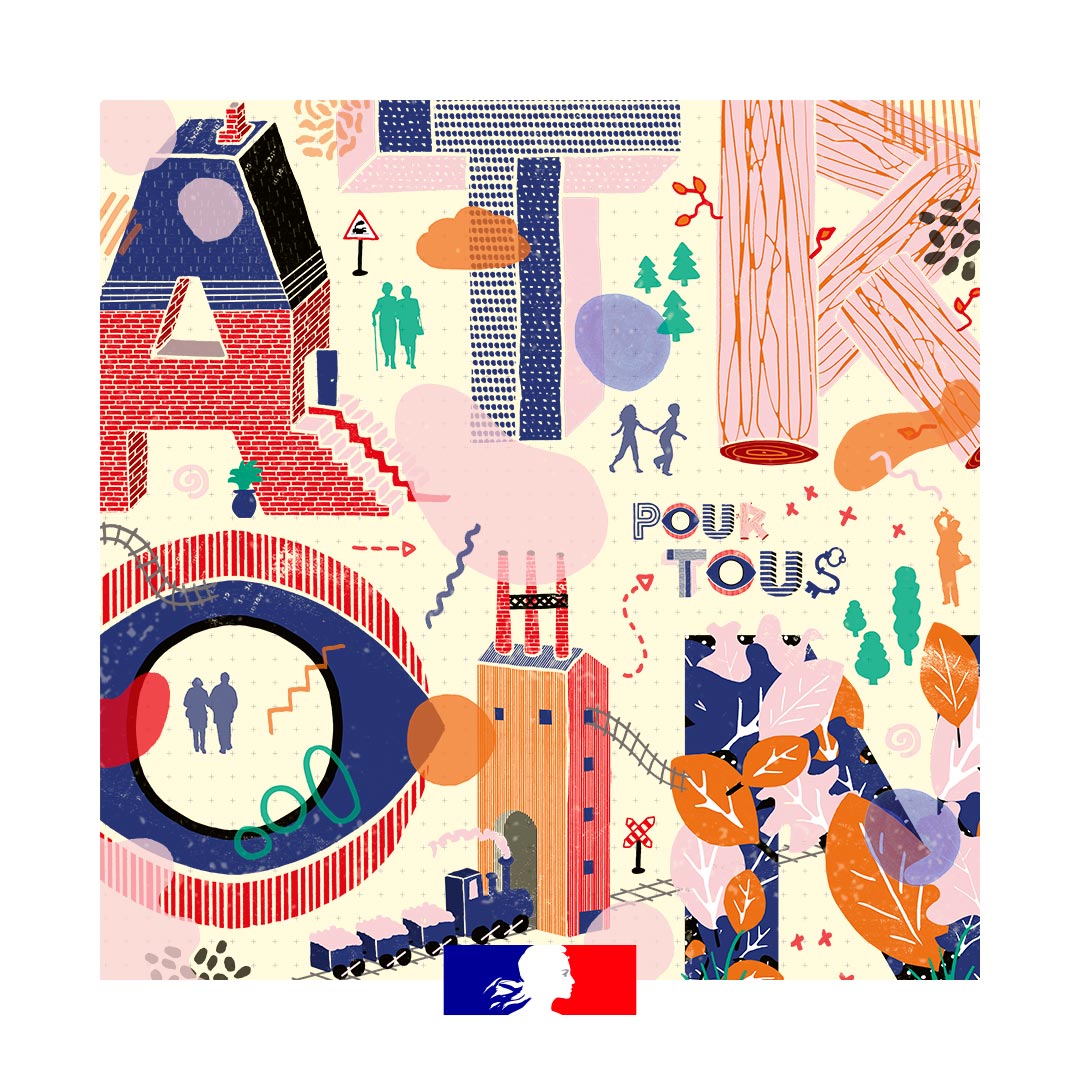 Journées du patrimoine  
Le temps d'un week-end, visitez les collections permanentes du musée gratuitement ! Cette année, à l'occasion de l'édition 2021, la MOPO vous invite à la découverte du monde ferroviaire au travers d'outils et ouvrages au cœur du musée (en collaboration avec l'Ancienne Malterie de Champagne).
Samedi 18 et dimanche 19 septembre 2021
De 9h00 à 12h00 et de 14h00 à 18h00
Maison de L'outil
et de la pensée Ouvrière
events
Museum and bookshop
Every day from 09am to 12pm and from 2pm to 6pm
In order to reduce the risks of spreading the Covid19, a valid health pass is mandatory to access the museum.
From October to March the museum and bookshop are closed on Tuesdays
Closed every year on 1 January and 25 December
Closed one week during the winter holidays.
The resource center
Closed until further notice 
Phone
+33 (0)3 25 73 28 26