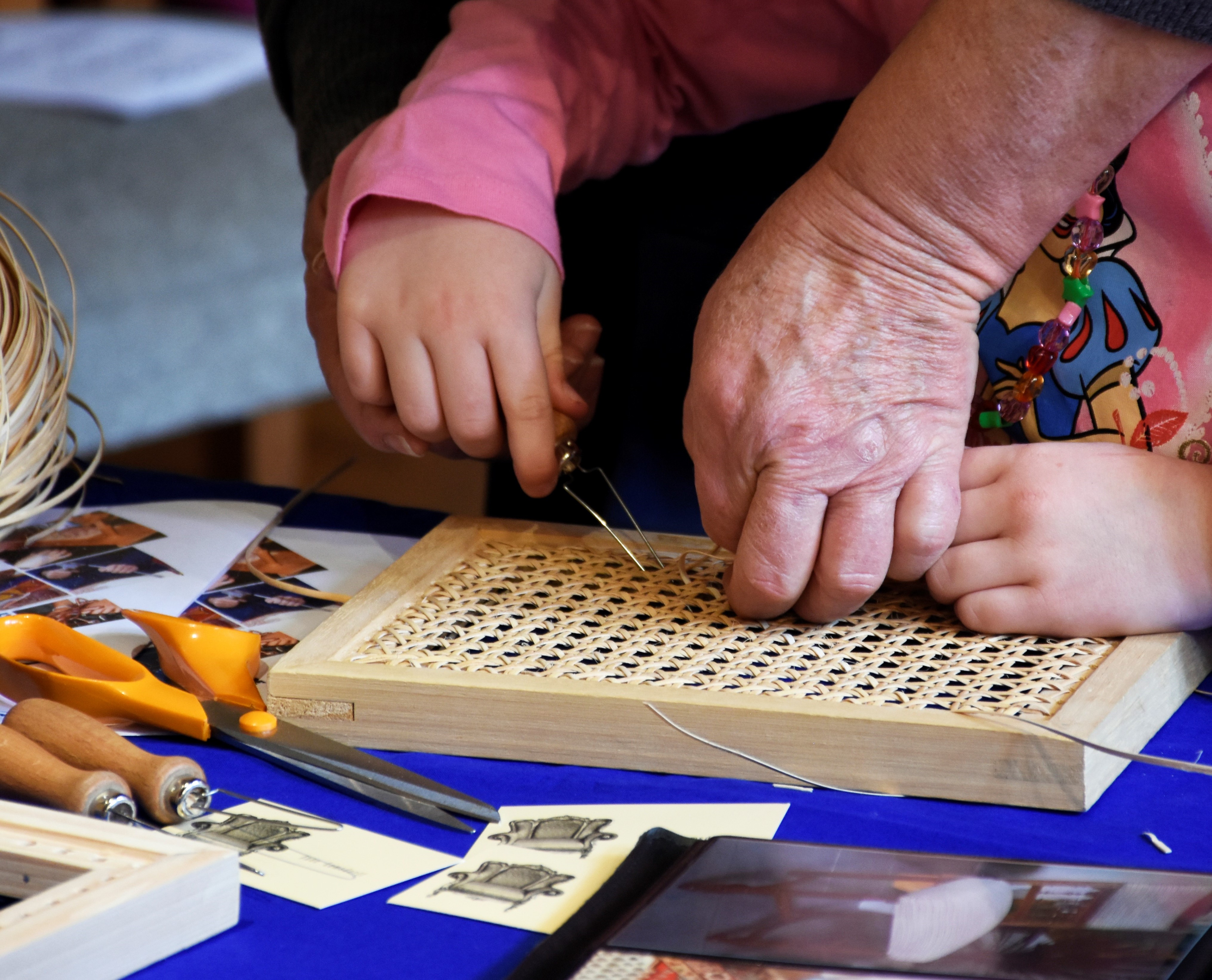 A l'occasion des Journées Européennes des Métiers d'Art (JEMA), le samedi 1er et dimanche 2 avril 2023, la Maison de l'Outil et de la Pensée Ouvrière propose aux visiteurs de venir assister à des démonstrations d'artisans d'art passionnés qui se feront un plaisir de leur faire découvrir leur savoir-faire, leurs gestes, mais aussi d'échanger avec eux sur leur expérience du métier.
Ce sera l'occasion de venir voir comment ces artisans contribuent à « Sublimer le quotidien », thématique de cette 17ème édition, à travers la pratique de l'émail, la mosaïque, la calligraphie, la céramique, la tapisserie, l'art floral, le vitrail, la reliure, la métallerie et la sculpture sur bois.
Vous retrouverez également l'association l'Outil en Main de Troyes.
Pour en savoir plus : programme JEMA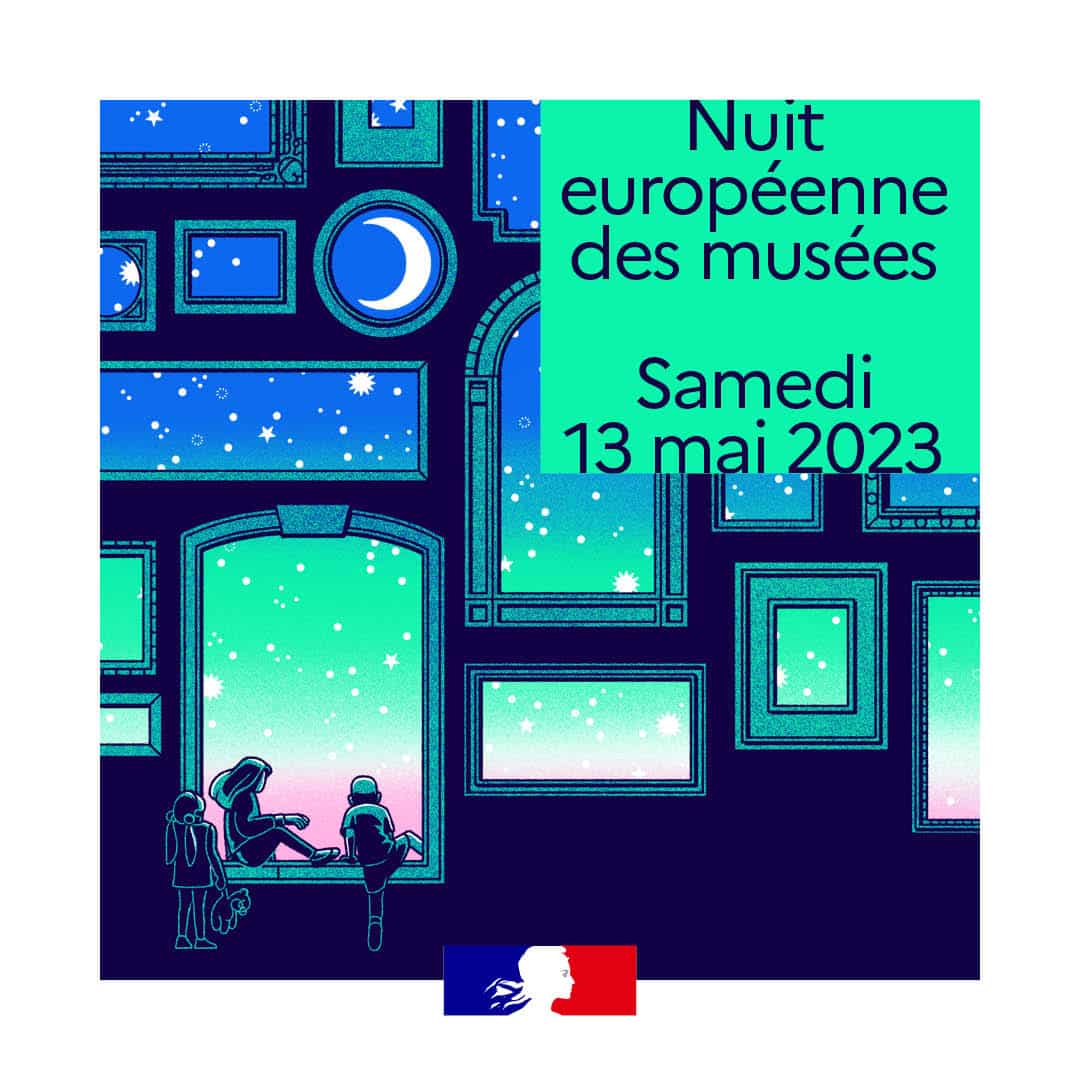 On this occasion the MOPO will open its doors from 8pm to midnight, free of charge.
Saddle and harness-maker demonstration.
Maison de L'outil
et de la pensée Ouvrière
events
Museum and bookshop
Every day from 09am to 12pm and from 2pm to 6pm
From October to March the museum and bookshop are closed on Tuesdays
Closed every year on January 1st and December 25th

The resource center
Wednesday : from 09am to 12pm and from 2pm to 6pm.
Saturday : from 09am to 12pm
Phone
+33 (0)3 25 73 28 26