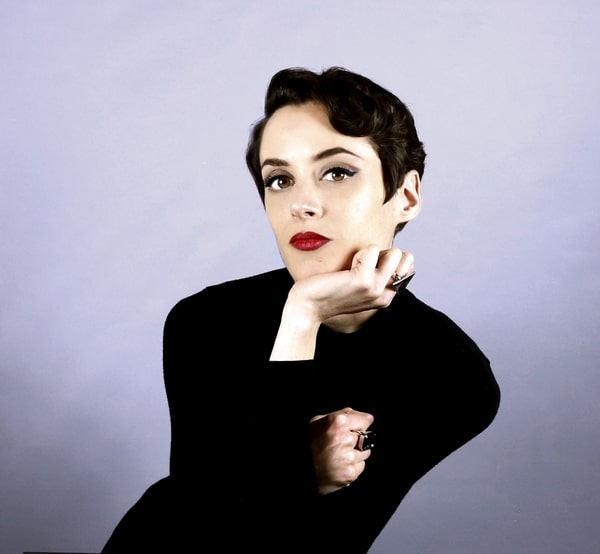 Nuit des musées 
Pour la nuit des musées, suivez les mélodies envoûtantes de HYrtis (a.k.a Gladys Hulot) et de sa lame sonore. De l'outil à l'instrument de musique à part entière, la lame sonore prend tout son sens à la Maison de l'Outil et de la Pensée Ouvrière. HYrtis, artiste et lamiste virtuose, apporte modernité et élégance à cet instrument méconnu dont le son se rapproche le plus de la voix humaine. Grâce à un répertoire varié, laissez-vous transporter le temps d'une soirée.
Ce sera également l'occasion de visiter les collections du musée gratuitement !
Samedi 3 juillet 2021
de 20h à 23h : prestation hYrtis (entrée libre)
de 20h à 00h : entrée libre au musée
Télécharger le programme estival 2021
Maison de L'outil
et de la pensée Ouvrière
events
Museum and bookshop
Every day from 09am to 12pm and from 2pm to 6pm
In order to reduce the risks of spreading the Covid19, a valid health pass is mandatory to access the museum.
From October to March the museum and bookshop are closed on Tuesdays
Closed every year on 1 January and 25 December
Closed one week during the winter holidays.
The resource center
Closed until further notice 
Phone
+33 (0)3 25 73 28 26