A unique collection of handmade tools from the past centuries
Created mostly by Paul Feller s.j., a forward-looking Jesuit priest, the MOPO is dedicated to the passing on of knowledge and the promotion of apprenticeship.
The museum boasts a collection of more than 12 000 tools distributed across 65 display cases in a remarkable scenography. At least as many beautiful tools are carefully stored in the museum's reserves.
The contemporary power of the scenography adds to the story and power of each tool, painstakingly brought back to life.
The 12 000 tools displayed at the MOPO are unique witnesses of the intergenerational transfer of craftsmen. They invite the visitor to embark on a historic journey and are the key to the understanding of trades today.
A unique example in its kind, the MOPO is an open window on past and present trades, for all those who are interested in craft trades as well as in industrial technologies, in history as well as in trades.
Through a rich programme constantly renewed, the MOPO highlights craftsmen and craftswomen, emphasizing their knowledge, expertise and life-skills.
.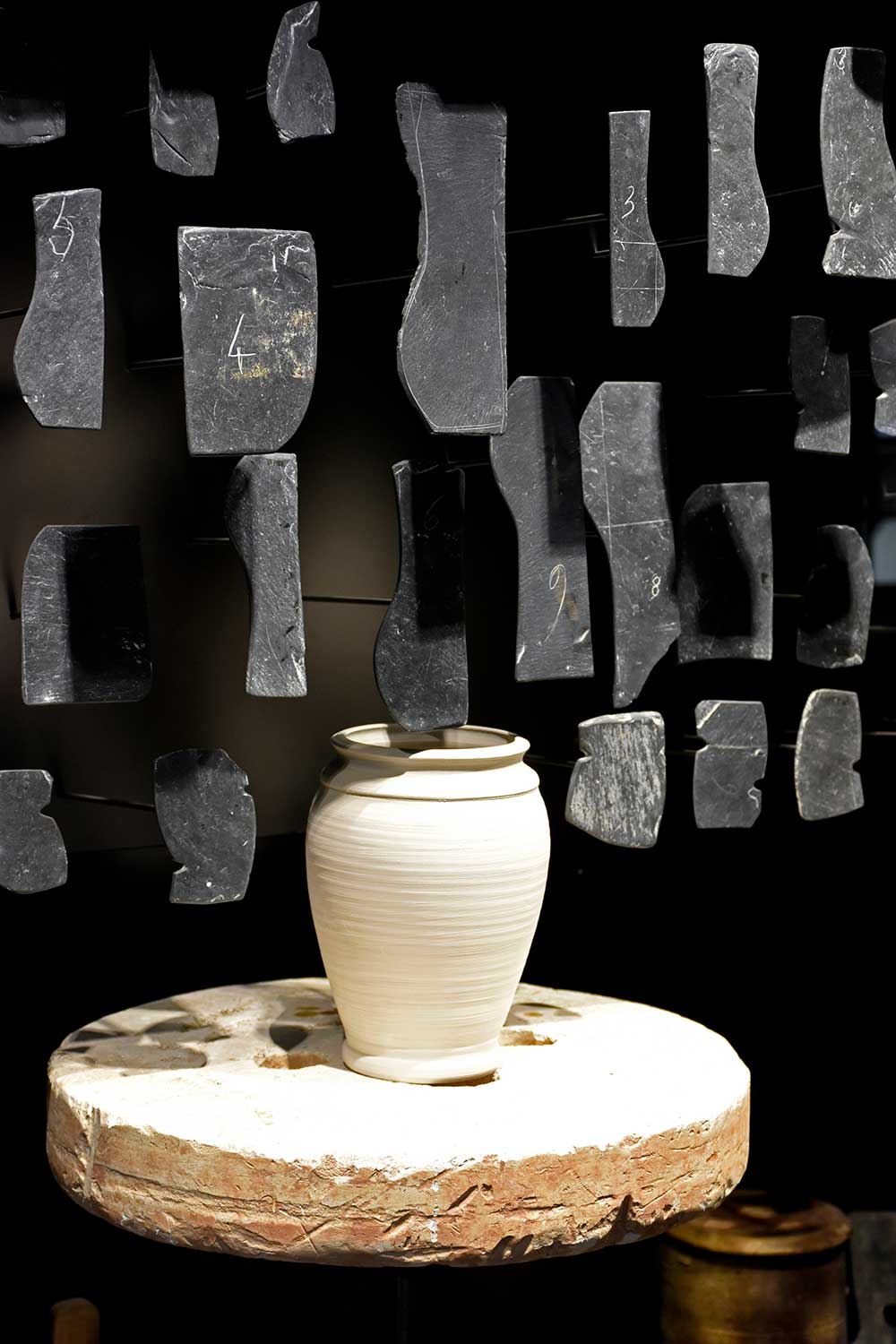 Museum and bookshop
Every day from 09am to 12pm and from 2pm to 6pm
From October to March the museum and bookshop are closed on Tuesdays
Closed every year on January 1st and December 25th

The resource center
Wednesday : from 09am to 12pm and from 2pm to 6pm.
Saturday : from 09am to 12pm
Phone
+33 (0)3 25 73 28 26