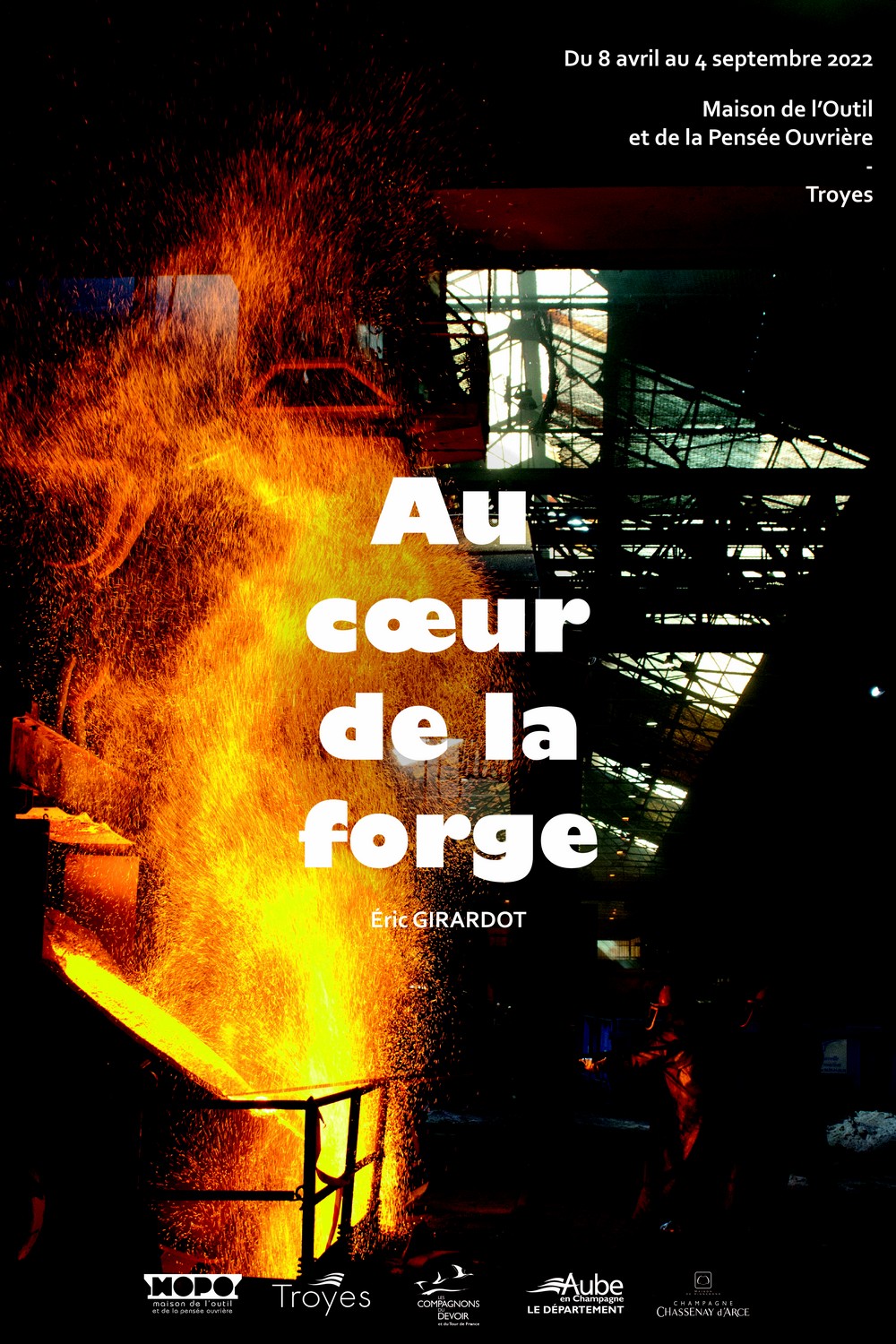 Découvrez la nouvelle exposition de la Maison de l'Outil et de la Pensée Ouvrière à Troyes
C'est au cœur de la forge et de la fonderie en Haute-Marne que vous emmène l'artiste Eric Girardot au travers de ses clichés.
Photographe industriel, il vous transporte dans une véritable aventure humaine et technologique, à la rencontre de ces hommes et femmes de métier exceptionnels. Chargée de transmission, cette exposition lie le geste d'hier aux techniques d'aujourd'hui.
Exposition Au cœur de la forge
Du 08 avril au 04 septembre 2022 – Exposition entrée libre – Troyes
Musée ouvert tous les jours, de 09h à 12h et de 14h à 18h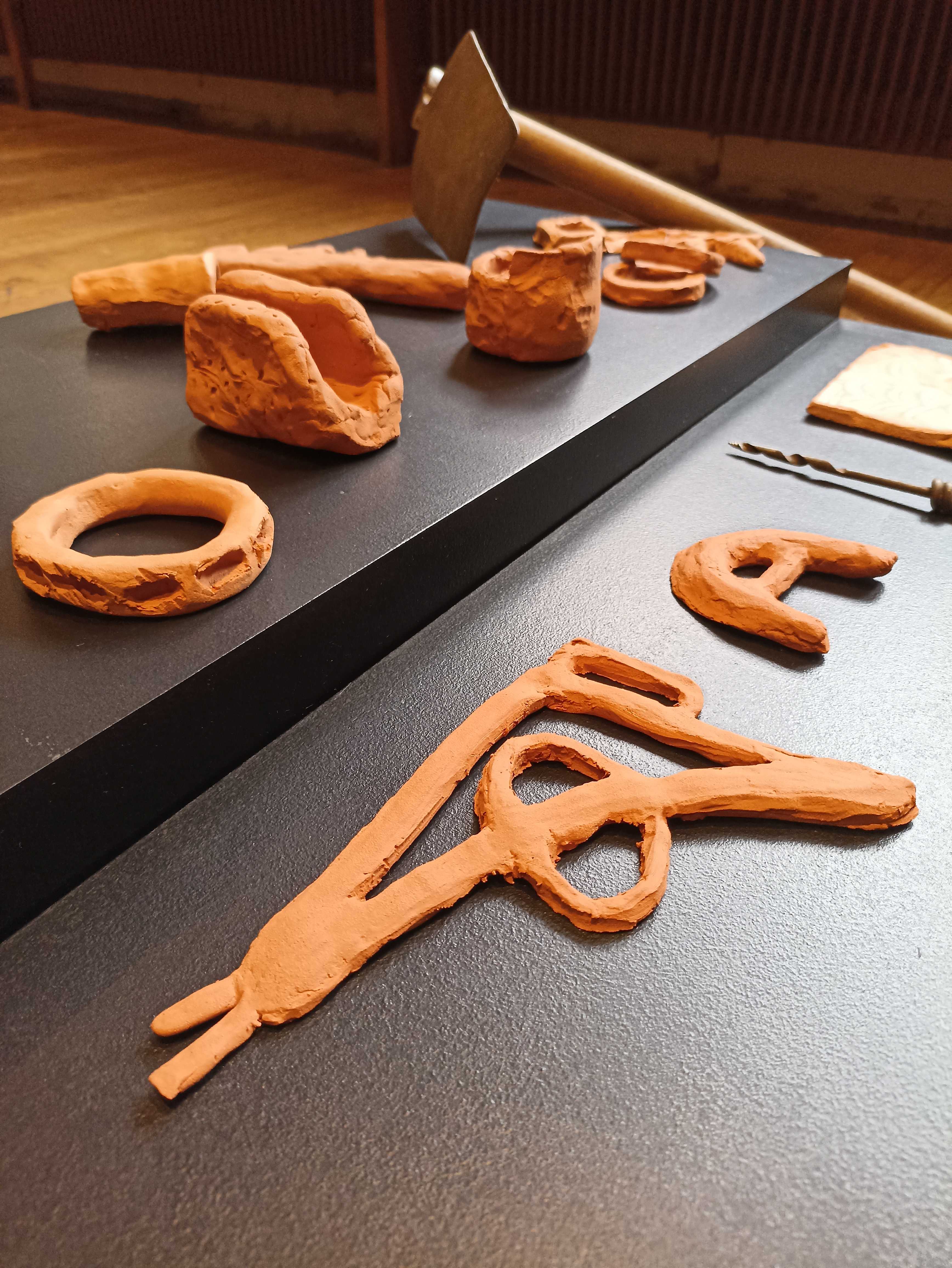 Students from Paul Portier middle school in Bar-sur-Seine and artist Delphine Gatinois created imaginary tools.
Ceramic art, stamps, clothes, their creations are exposed in the MOPO on the 28th of june to the 11th of july.
Free admission. Opening times : from 09am to 12pm and from 2pm to 6pm.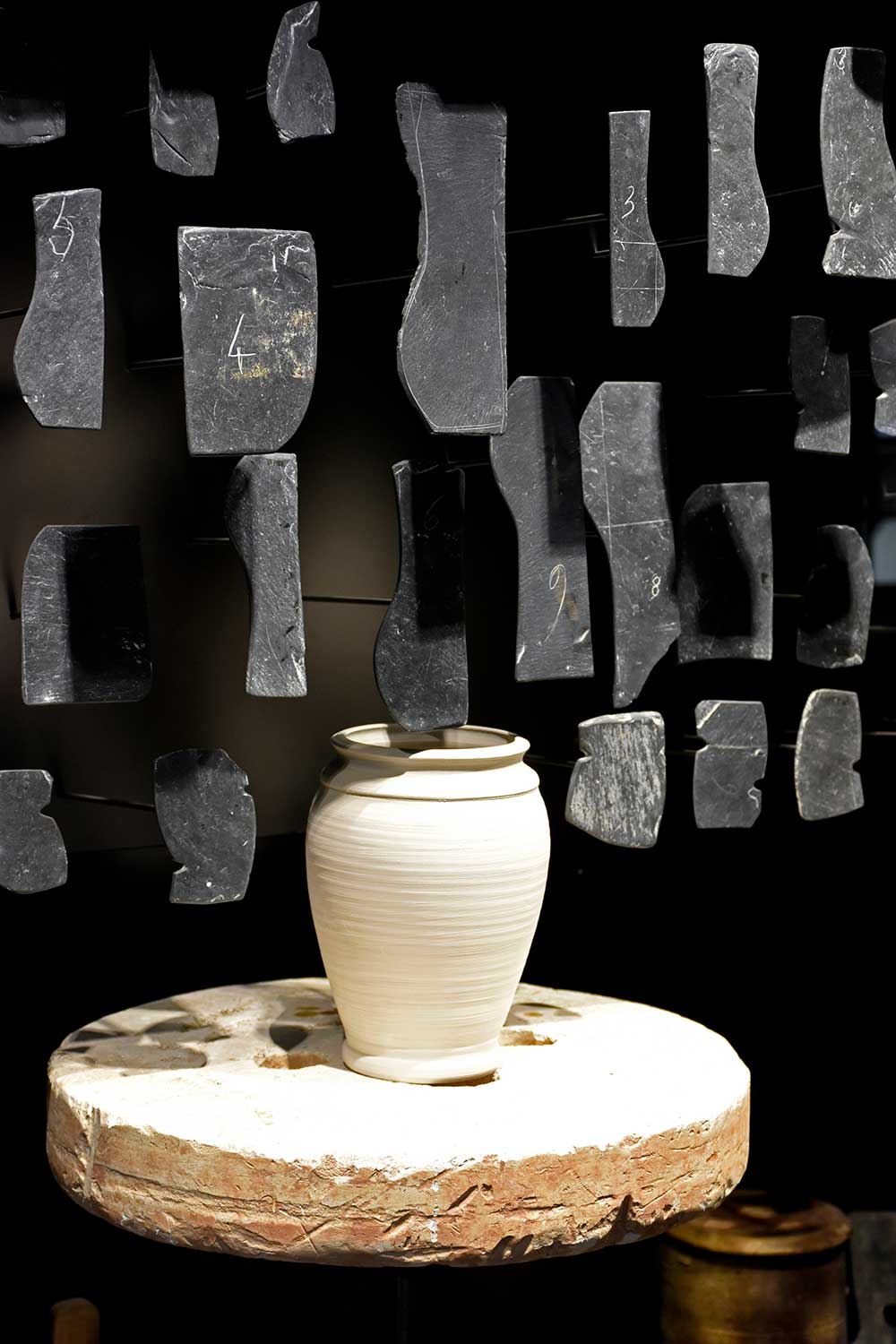 Maison de L'outil
et de la pensée Ouvrière
exhibition
Museum and bookshop
Every day from 09am to 12pm and from 2pm to 6pm
From October to March the museum and bookshop are closed on Tuesdays
Closed every year on January 1st and December 25th

The resource center
Wednesday : from 09am to 12pm and from 2pm to 6pm.
Saturday : from 09am to 12pm
Phone
+33 (0)3 25 73 28 26