Maison de l'outil et de la pensée ouvrière
Discover the MOPO as you've never seen it before !
The museum
Information
Created mostly by Paul Feller s.j., a forward-looking Jesuit priest, the MOPO is dedicated to the passing on of knowledge and the promotion of apprenticeship. The museum boasts a collection of more than 12 000 tools showcased in 65 display cases in a remarkable scenography.
 The contemporary power of the scenography adds to the story and power of each tool, painstakingly brought back to life. The resource center, free of access, holds more than 32 000 old and contemporary reference books and constitutes France's second-largest technical library.
It is easy to get a sense of the purpose of the material works held by the MOPO, but sometimes more complicated to understand the reason behind their presence within these walls.
There is no doubt that inestimable immaterial treasures are concealed, waiting to be interpreted by any visitor keen to understand its message.
More than a beautiful object, a tool carries a man's life-story, a story of craftsmanship and culture. It is essential for the observer, the collector or the visitor at the MOPO to reflect on the person who was behind that tool, even before asking about the tool's purpose.
At a time when parents still worry about their children's future, the message of Paul Feller has never rung clearer. The MOPO, by highlighting craftsmen and craftswomen, highlights their knowledge, expertise and lifeskills.
Planning a trip with your class?
To help you organize your visit, the museum offers you two possibilities: to visit independently or with a mediator.
By yourselves, you can find educational resources to download on this website (page : Groups). A good way, to anticipate and organize your visit and to make the best of it (these tools are made by a French teacher, thus they are only in french).
With a mediator, the students will understand and discover the trades and tools used for the construction of the building (only by reservation).
For further information, see the page « Groups > Schools »
Contact : contact@mopo3.com
With near to 32 000 old and contemporary books, the MOPO hosts France's second largest technical library.
Mainly made up of technical books covering a variety of themes (tools, the history of trades, techniques, Fine-Art, worker and farmer writers…), the library holds very rare and ancient books, such as the 35 volumes of the first edition of Diderot and Alembert's Encyclopedia (1751-1780) or the second edition of Vitruvius' De Architectura (all ten books), dating back to 1572 and considered the first complete treaty of Antiquity.
A contemporary collection, numerous current magazines as well as computers and specialized software constitute a learning center for professionals and curious alike.
The resource center is accessible to all. A research assistant is available should you need any help or advice.
A catalogue of the library's early printed documents is available on the multimedia library's website.
http://www.mediatheque.grand-troyes.fr/
The resource center is closed until further notice
For any queries please contact :
centrederessources@mopo3.com
Tel : +33 (0)3 25 76 38 69
The MOPO is also for the youngest !
A day trip, for holidays, enjoy a family time and discover all the secrets of the MOPO at Nestor, the beaver and MO-3PO's sides !
These two fellows will guide the 8-12 and 12-16 yo visitors in the House to resolve the museum mysteries and to teach them how to look around. 
The booklets are available for free (only in French) at the museum desk. A perfect moment to join the discovery and learning to the conviviality and fun.
You are a company or an association looking for an atypical setting for your next event ? You are in the right place !
A historical monument, the MOPO welcomes you for your meetings, seminars, diners, cocktails, etc. Our goal is to offer you and your guests a unique experience.
For further information, click here
Contact : communication@mopo3.com
Need of inspiration ? Search for further information ? Professionals, journalists, blogger, find all the infos in this dedicated category.
 Press contact : communication@mopo3.com
Find us on :
Facebook : @maisondeloutiletdelapenseeouvriere
Instagram : @mopotroyes
Twitter : @MOPOTroyes
Linkedin : Maison de l'Outil et de la Pensée Ouvrière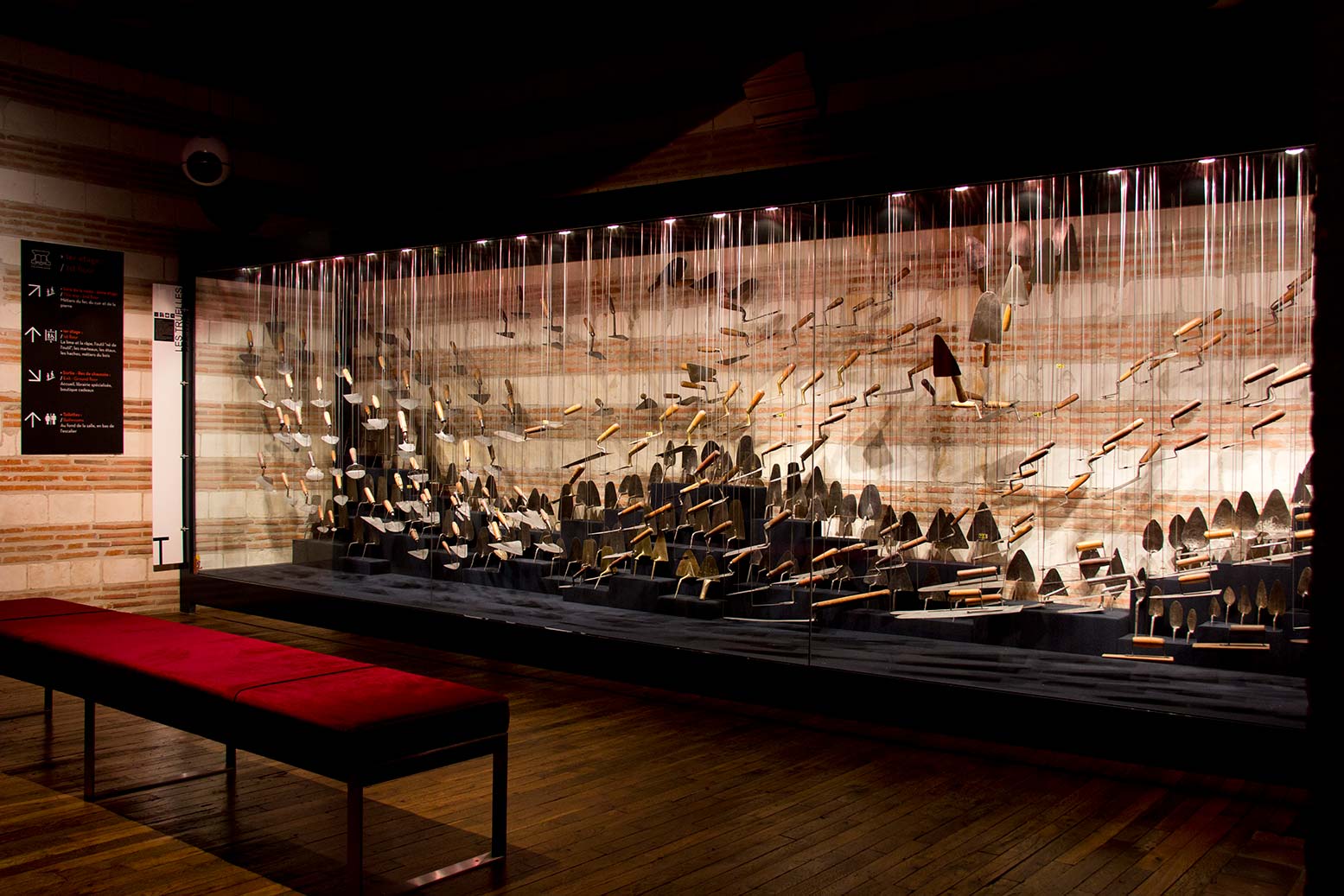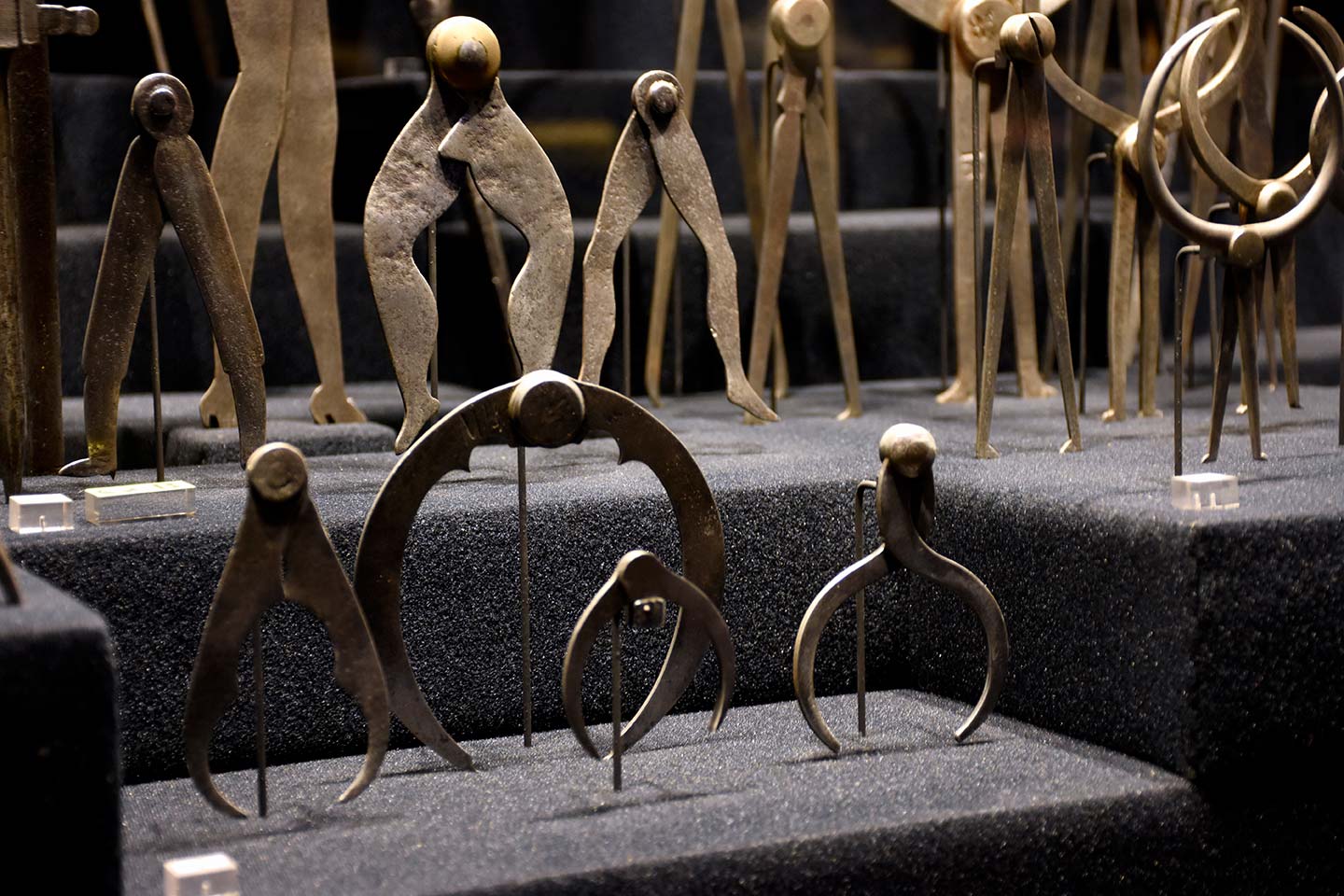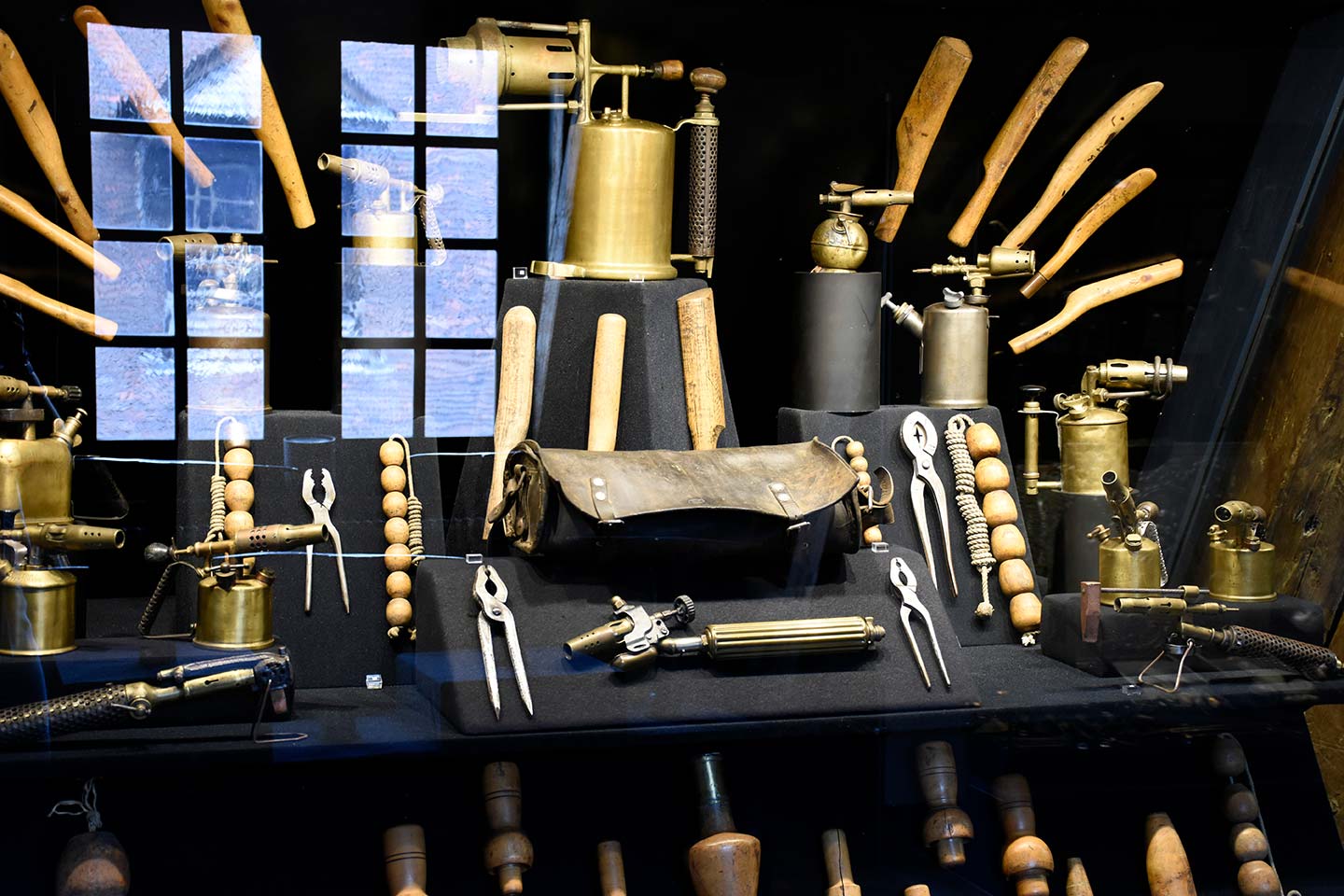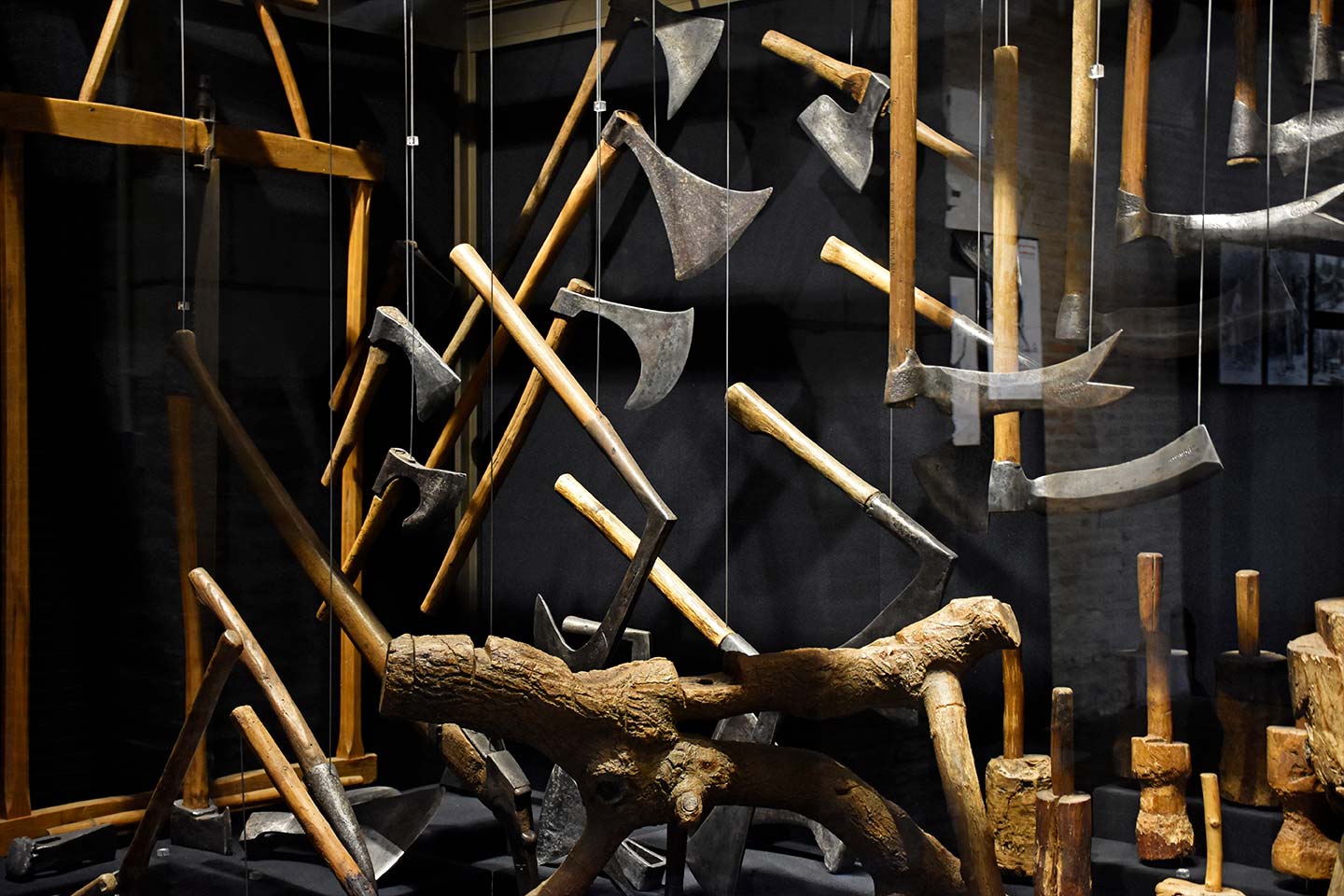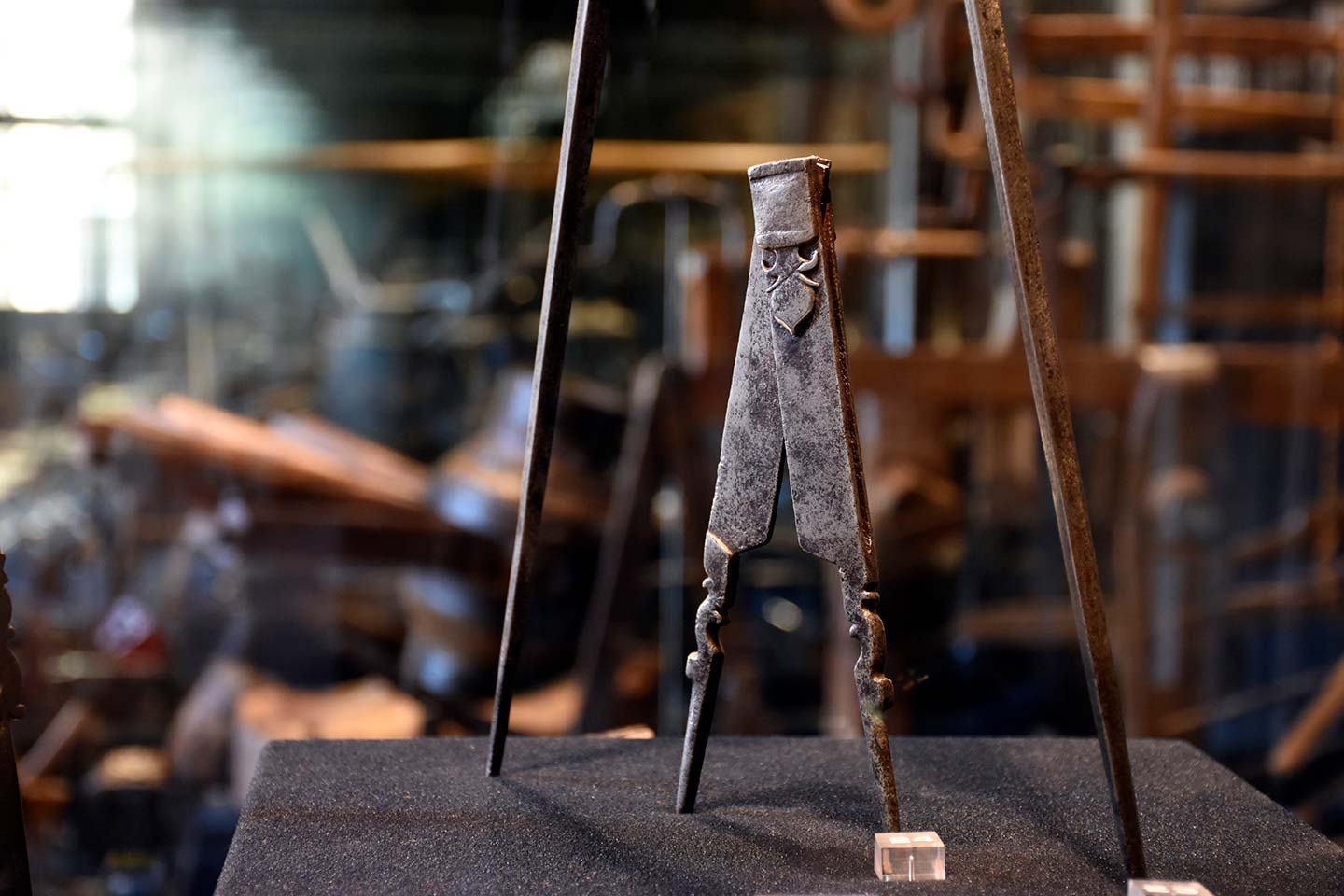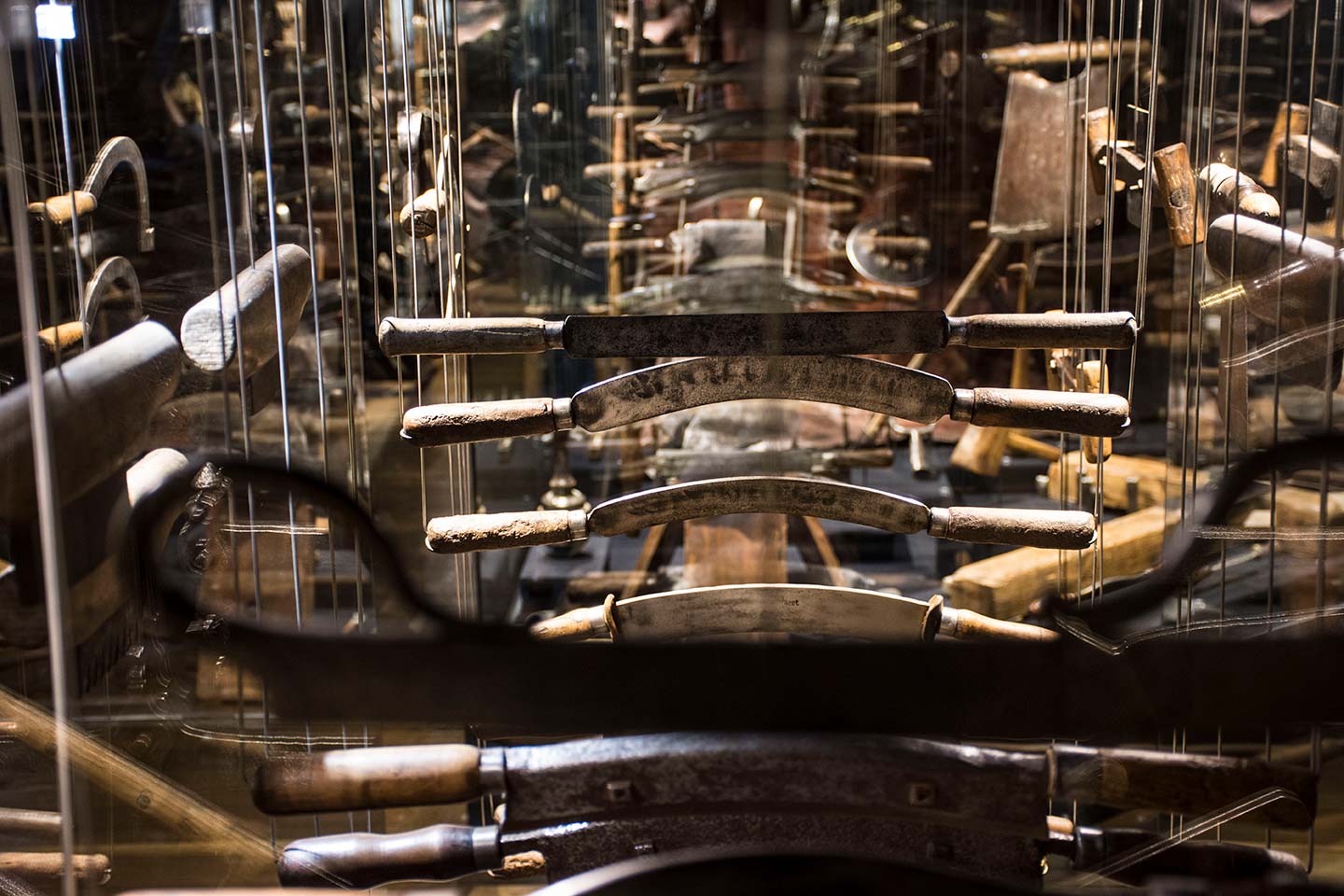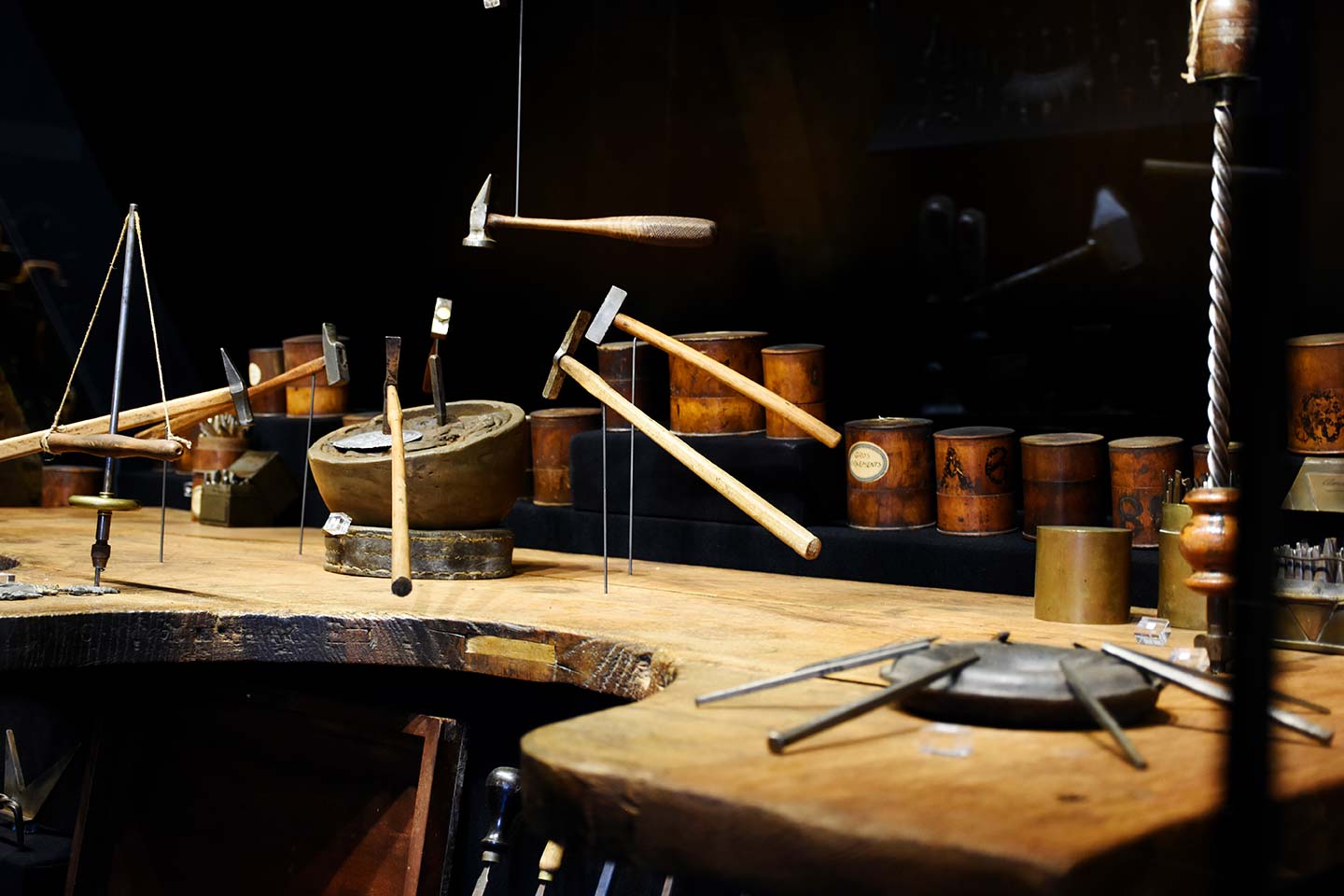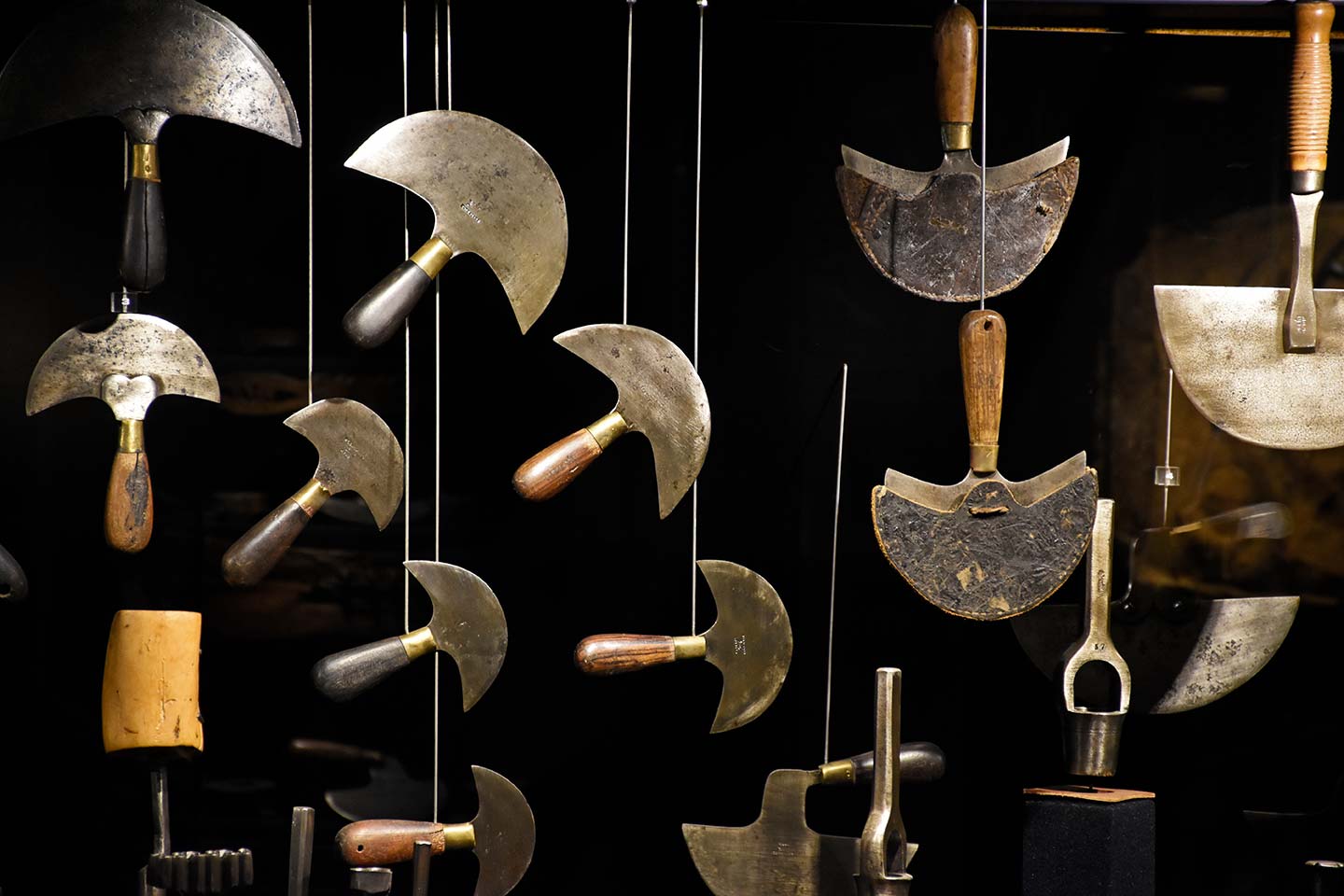 Museum and bookshop
Every day from 09am to 12pm and from 2pm to 6pm
From October to March the museum and bookshop are closed on Tuesdays
Closed every year on January 1st and December 25th

The resource center
Wednesday : from 09am to 12pm and from 2pm to 6pm.
Saturday : from 09am to 12pm
Phone
+33 (0)3 25 73 28 26