The worker thought, crafts and techniques, architecture, etc., our bookstore offers a variety of books that we would happily make you discover, whether you are an amateur or a professional.
With many references, the MOPO guides the young reader as well as the most expert in the search for the book which will make his/her happiness, whether it is in the register of the creative hobbies or specialized techniques.
A special youth department and a boutique with many gift ideas complete this space.
All the books are in french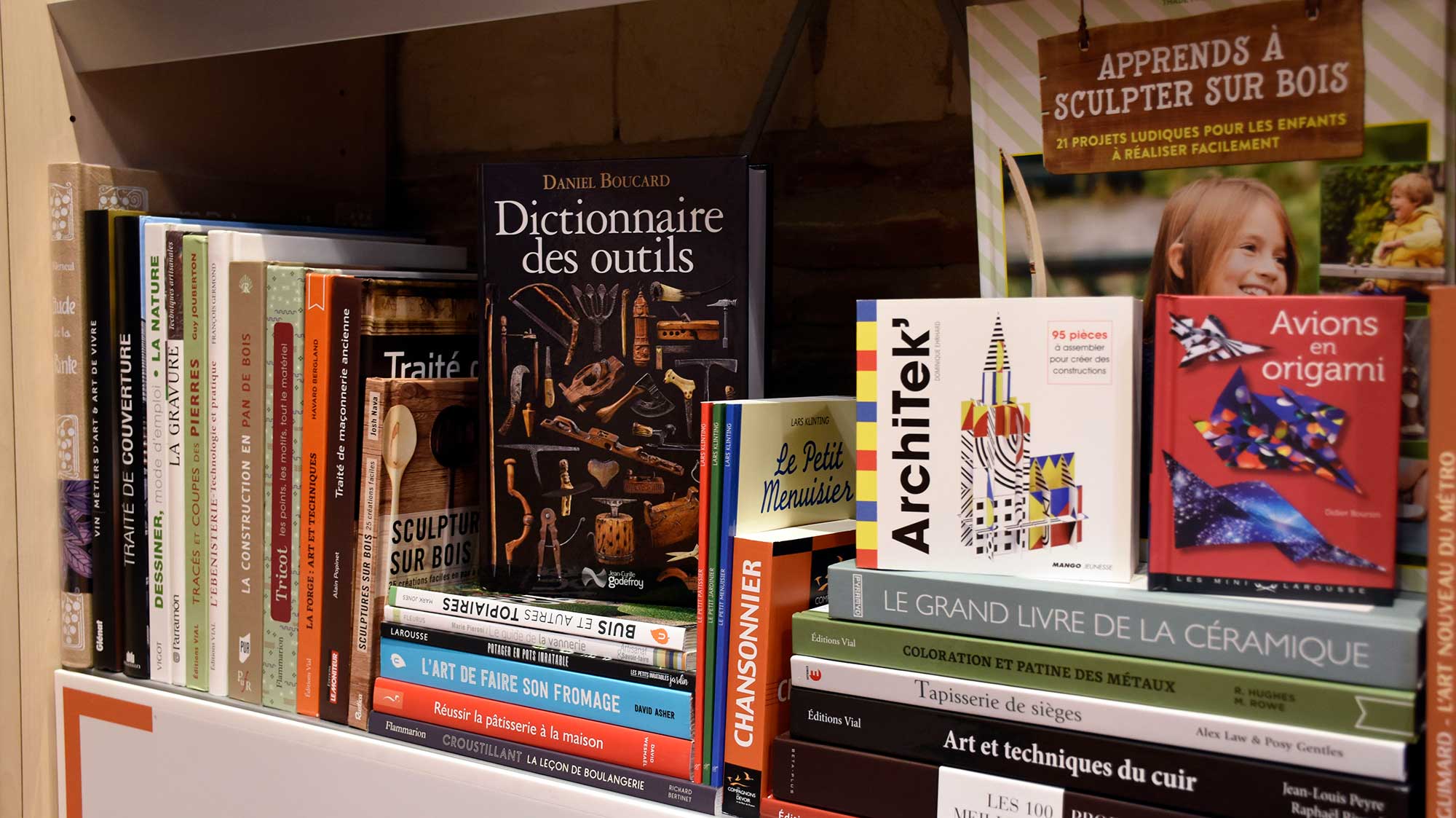 The MOPO is also the publisher of several books and catalogs of exhibition (in french), of which you can find the selection here :
All the books are in french.
Museum and bookshop
Every day from 09am to 12pm and from 2pm to 6pm
From October to March the museum and bookshop are closed on Tuesdays
Closed every year on January 1st and December 25th

The resource center
Closed until further notice 
Phone
+33 (0)3 25 73 28 26