The resource center wants to be up to date in various sectors and technical trades. To do this, we subscribe to more than 20 specialized magazines in different technical fields such as wood work, architecture, design, etc.
Each month, to stay informed, the librarian makes his selection and highlights some covers according to the techniques and subject of the moment (only in French).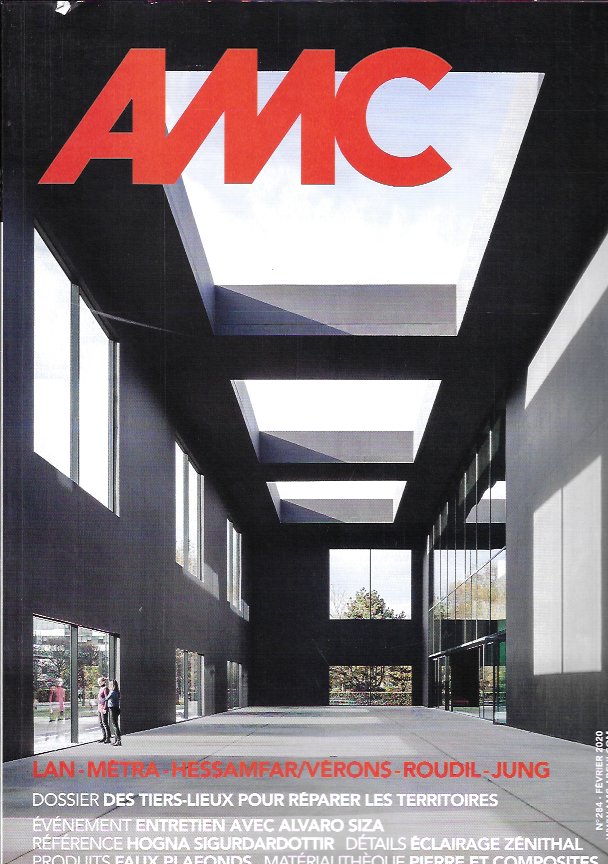 Voir le sommaire
Entretien avec Alvaro Siza
Dossier – Les tiers-lieux
Référence – Hogna Sigurdardottir
Dossier – L'éclairage zénithal
Design : l'émergence de la scène libanaise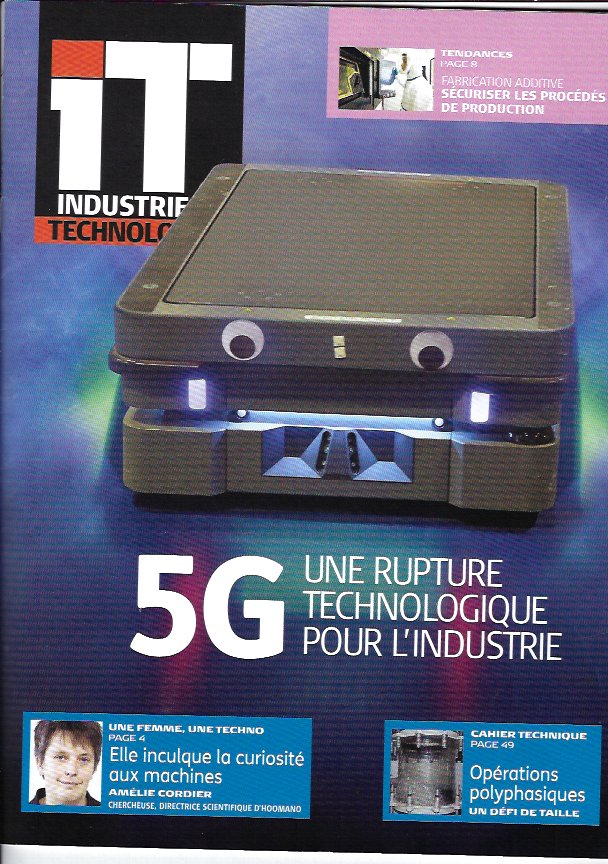 Industrie & Technologies – 
n°1028
Voir le sommaire
Fabrication additive : sécuriser les procédés de production
Dossier – 5G, une rupture technologique pour l'industrie
Agroalimentaire : l'inspection par rayons X gagne en polyvalence
Angels : le premier nanosatellite français
Cahier technique – Les opérations polyphasiques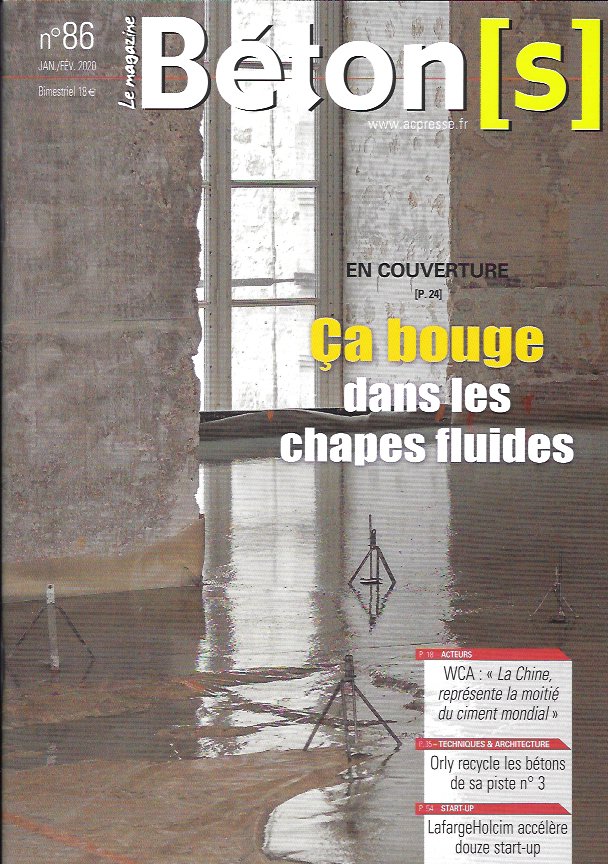 Voir le sommaire
Granulats et bétons : entre stagnation et prédiction
Alphi & Lisa Ricciotto : un autre regard sur l'étaiement
Dossier – Ça bouge dans les chapes fluides
Aéroport d'Orly : la seconde vie de la piste 3
Un béton « vert » est-il possible ?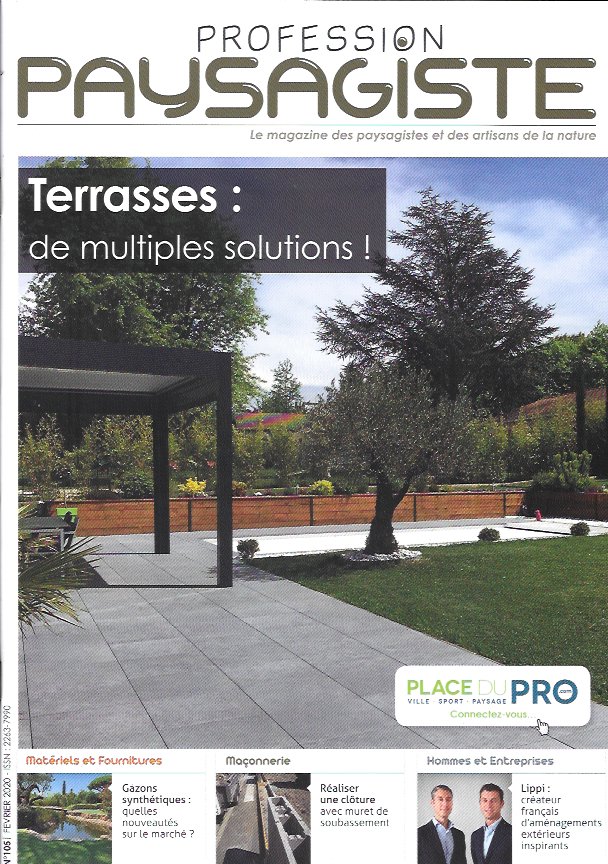 Profession Paysagiste –
n°105
Voir le sommaire
Gare de Chambéry : un chantier en milieu urbain dense
Favoriser la biodiversité au jardin
Pergolas bioclimatiques : des espaces à vivre
Platelage en bois : sélection des matériaux
Supplément hors-série : piscines, spas et jardins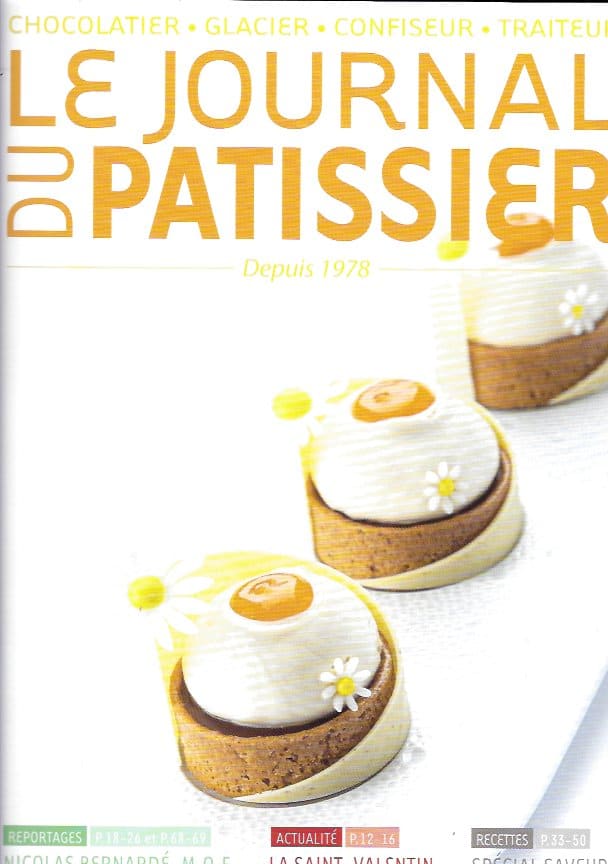 Le Journal du Pâtissier –
n° 458
Voir le sommaire
Parcours de M.O.F. : Nicolas Bernardé
Thomas Lecouple et la Maison Tourtiller
Cahier recettes – Spécial saveurs exotiques
47e Grand Prix National de la Gourmandise à Dijon
La Meringaie à Paris
Museum and bookshop
Every day from 09am to 12pm and from 2pm to 6pm
From October to March the museum and bookshop are closed on Tuesdays
Closed every year on January 1st and December 25th

The resource center
Closed until further notice 
Phone
+33 (0)3 25 73 28 26