Admission fees
Full rate: 7 €
Discounted price: 3, 50 €
(12-18 years olds, students,
15+ groups and unemployed visitors)
Guided tours:
90 € in addition to admission fees (requires a previous booking).
Recommended 30 people per tour (15 people max according to the health situation)
Tour duration: maximum 1h30
Audioguide : 1 € in addition to the admission fee
Annual membership card: 19 €
This card grants free access to the museum's collection (from date to date), the possibility to conduct research in the library, as well as a 5% discount on any purchase made in the bookshop.
Concessions: for children under the age of 12 and educators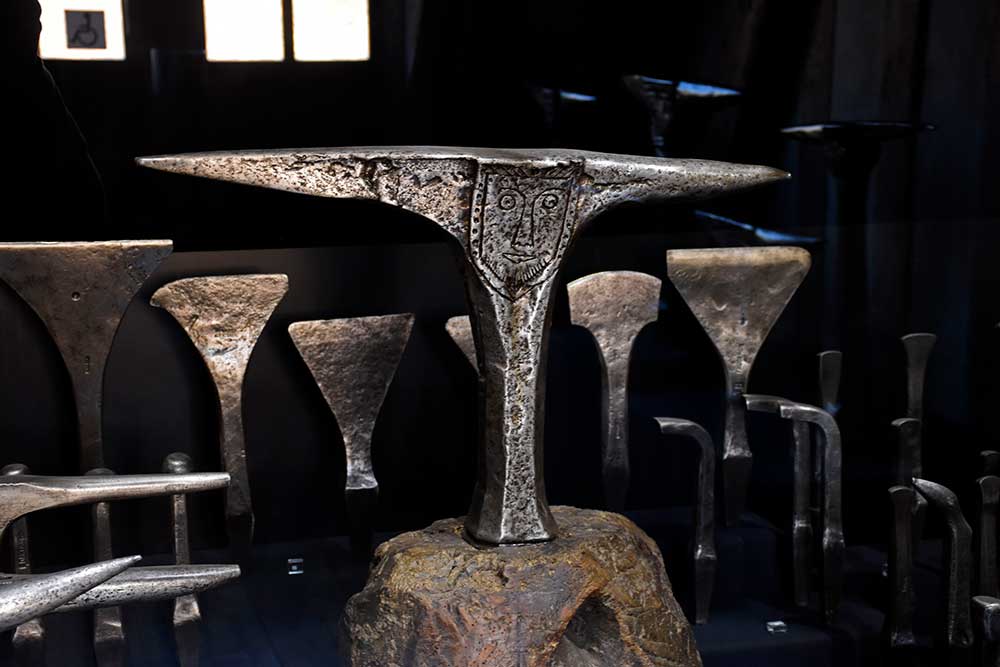 Museum and bookshop
Every day from 09am to 12pm and from 2pm to 6pm
In order to reduce the risks of spreading the Covid19, a valid health pass is mandatory to access the museum.
From October to March the museum and bookshop are closed on Tuesdays
Closed every year on 1 January and 25 December
Closed one week during the winter holidays.
The resource center
Closed until further notice 
Phone
+33 (0)3 25 73 28 26