Museum and bookshop
Du to the Covid19 situation, the museum and bookstore are closed until further notice. 
Every day from 09am to 12pm and from 2pm to 6pm
Wearing a mask in mandatory / 15 people max per group
From October to March the museum and bookshop are closed on Tuesdays
Closed every year on 1 January and 25 December
Closed from the 24th of December 2020 at 12pm to the 3rd of January 2021 included 
The resource center
The resource center is closed until further notice.
Maison de l'Outil et de la Pensée Ouvrière
7, rue de la Trinité
10000 Troyes
The permanent collections are all accessible to people with reduced mobility.
Parking facilities: http://www.troyesparcauto.com/
By train : 
1h30 from Paris (Gare de l'Est)
10min on foot from the station Troyes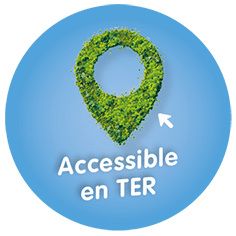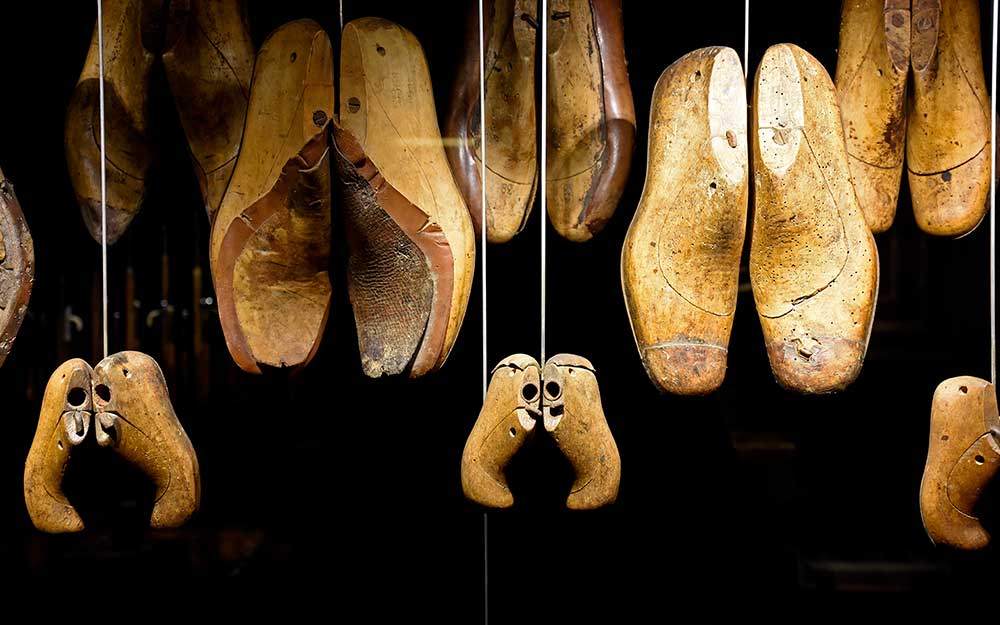 Museum and bookshop
CLOSED FROM THE 30TH OF OCTOBER UNTIL FURTHER NOTICE DUE TO THE COVID19 SITUATION
Every day from 09am to 12pm and from 2pm to 6pm
From October to March the museum and bookshop are closed on Tuesdays
Closed every year on 1 January and 25 December
Closed from the 24th of December 2020 (12pm) to the 3rd of January 2021 included
The resource center
Closed until further notice 
Phone
+33 (0)3 25 73 28 26